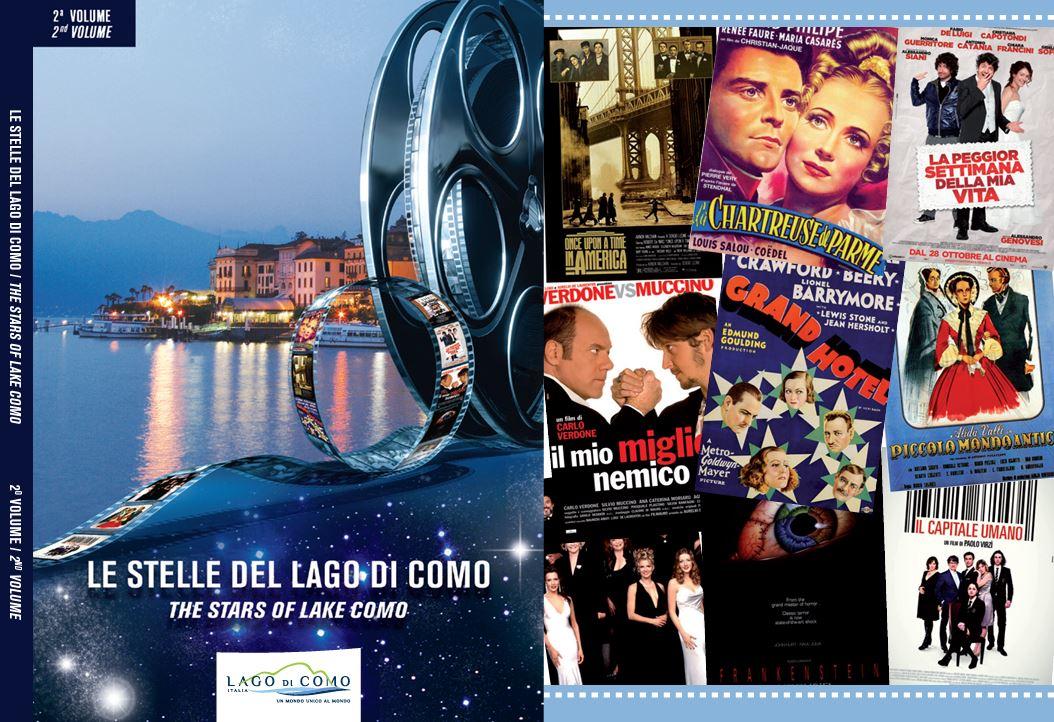 What links films such as "What a beautiful day", "The shadow of suspicion", "Star Wars", "Ocean's Twelve" and Lake Como? Maybe not everyone knows it but they were also filmed in Como.
Promoted by the Chamber of Commerce of Como in collaboration with the Province of Como, the guide "The stars of Lake Como" aims to be an orientation compass to be able to easily find and visit the villas, parks and panoramas immortalized by the camera and deepen the link between cinema, its protagonists and Lake Como.
The guide offers a selection of Italian and foreign films, presenting with practical and intuitive cards, the itineraries of the places where the sets were set up, without missing anecdotes and curiosities.