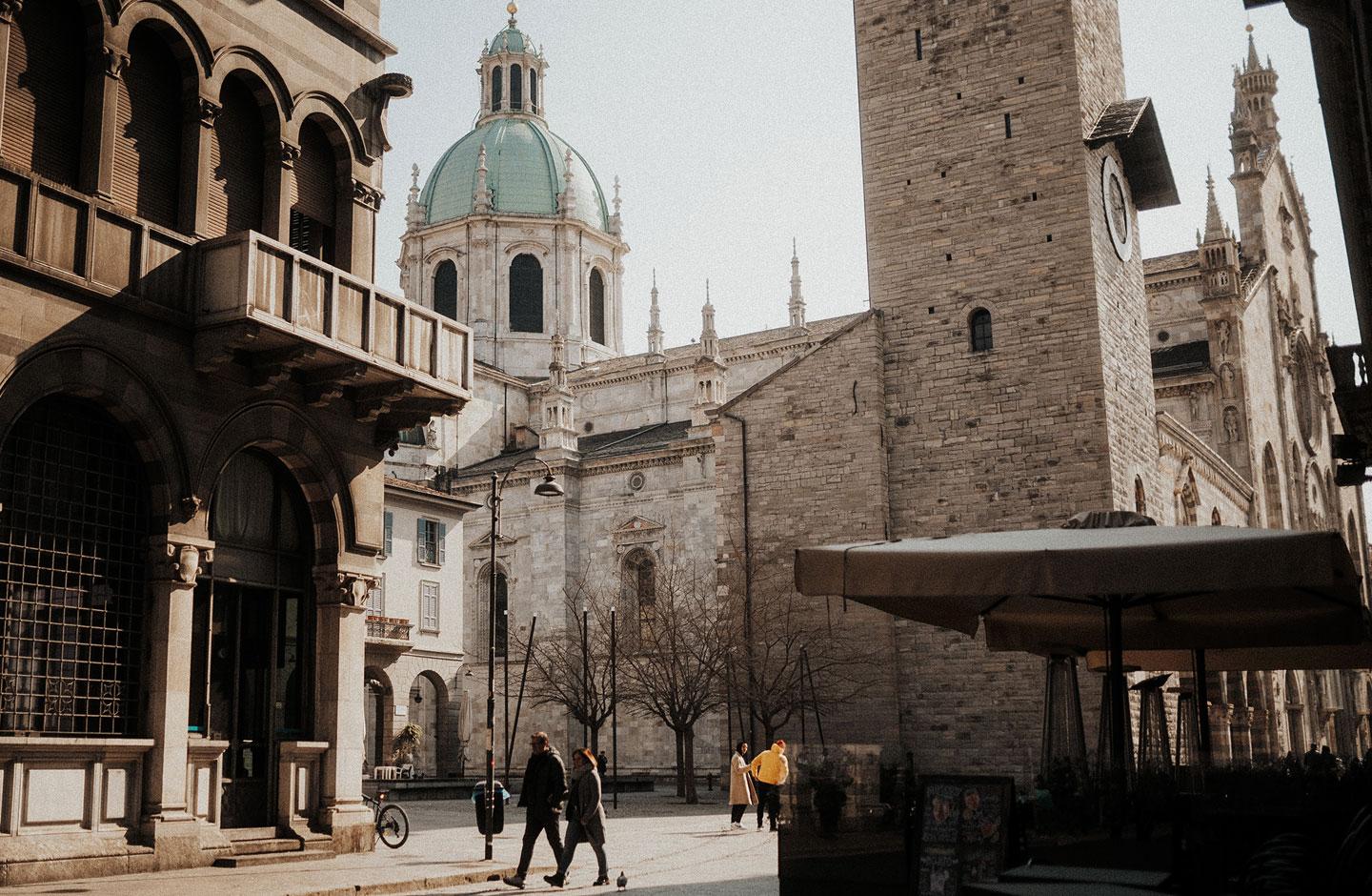 Lake Como and surroundings
One of the most renowned destinations in the world, Lake Como is particularly appreciated for the beauty of the landscape and nature, for the small and characteristic villages that still preserve ancient traditions, its numerous villas and botanical gardens and for its museums and historical monuments. As Stendhal said, Lake Como is "an enchanting place"... so what are you waiting for, come and visit us!

Hotel Centrale offers each guest the opportunity to book excursions on Lake Como.