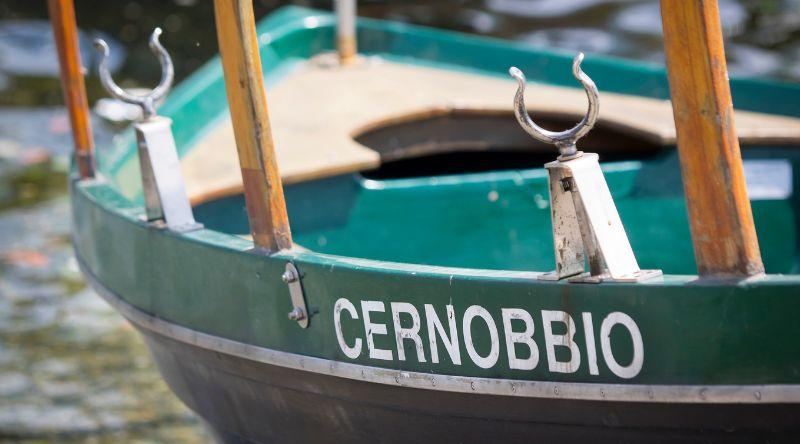 Cernobbio stretches from the slopes of Mount Bisbino to the west lakeshore, few kilometres away from Como, along the old Via Regina (now State Road 340) and is one of the most charming tourist resorts on lake Como.
The first information about the town dates back to the 12th century. Traces of the medieval castrum are left in the urban system, which surrounds Piazza Castello: the tower of the fortress remained standing until the 17th century. Thanks to fishery, Cernobbio was so rich and wealthy in the Middle Ages that the hamlet was the residence of the Podestà and had an independent legislation. By the 16th century Cernobbio was very impoverished because of different wars and raids. This period also saw the beginning of the migrations of the inhabitants of the Lario.
In the 19th century, Cernobbio developed a real talent for luxury building and tourism, becoming one of the favourite resorts, famous in the world for the beautiful Villa D'Este Grand Hotel. The economy recovered and the town became a prestigious resort. A system of defensive works was built in 1916, during the First World War. Most of it stretched up on Mount Bisbino and was used again in 1940, during the Second World War. The Parish church stands in the old hamlet, while the church of the Redentore was built in the centre of the town between 1904 and 1924 and then consecrated in 1935. On the old Strada Regina, which crosses the town, there is Casa Cattaneo, one of the most famous examples of the Italian rationalistic architecture, built by architect Cesare Cattaneo in 1938- 1939.