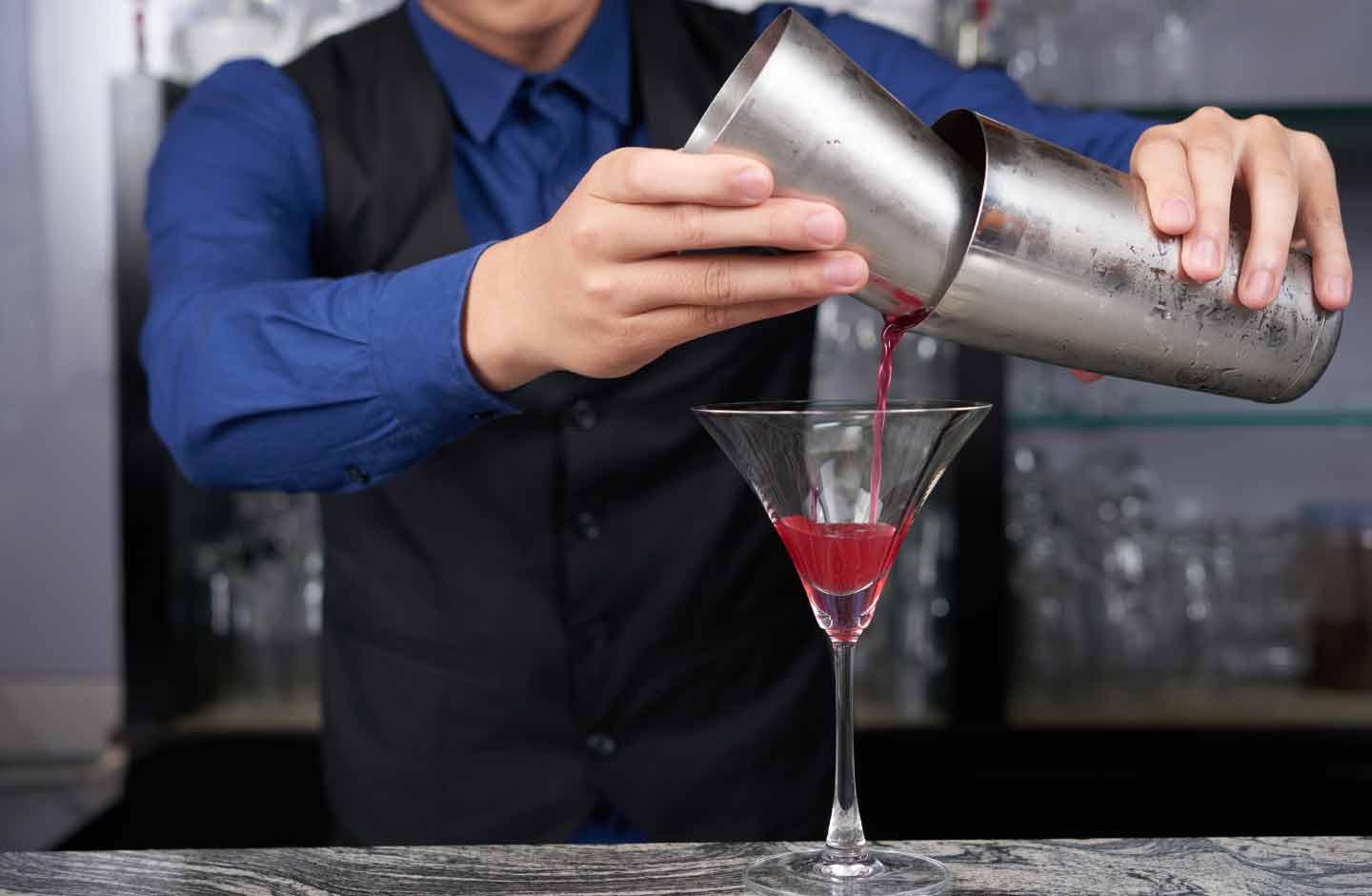 Barman
The ideal candidate has a diploma in the tourism-hotel sector and/or has attended a professional barman course. Has gained at least 2 years of experience in a similar position, in structures of the same category or premises of a high quality standard.
Wanted features:
Take orders and serve drinks and snacks to customers.
Prepare alcoholic or non-alcoholic beverages, mix ingredients to prepare cocktails and other beverages, in accordance with standard hotel recipes.
Always keep the bar counter and work area clean and tidy.
Demonstrate in-depth knowledge of food and beverage products, menus and promotions.
Collect payment for drinks.
Ensure that the assigned bar area is fully equipped with the tools and products needed to mix drinks and serve customers.
Preferential requirements:
Excellent knowledge of the English language and preferably of a second and third language at a good level.
Ability to work to hotel standards;
Knowledge of bartending techniques.
Flexibility and willingness to work shifts and weekends.
Has excellent relational and empathic skills, knows how to work at a fast pace with good stress management.
contract type:
The selection is aimed at both genders in accordance with the 903/77 Law. Send Curriculum Vitae with photo and authorization to process data pursuant to Art. 13 D. Lgs. 13 D. Lgs. 196/2003 and Art. 13 GDPR 679/16.